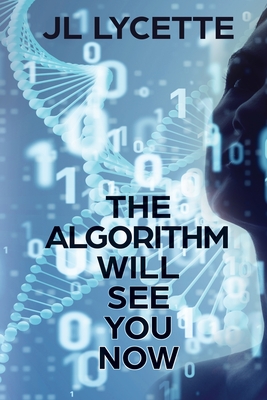 $19.75

Usually Ships in 1-5 Days
Description
---
The most dangerous lies are the ones that use the truth to sell themselves.
Medical treatment determined by artificial intelligence could do more than make Hope Kestrel's career. It could revolutionize healthcare.
What the Seattle surgeon doesn't know is the AI has a hidden fatal flaw, and the people covering it up will stop at nothing to dominate the world's healthcare-and its profits. Soon, Hope is made the scapegoat for a patient's death, and only Jacie Stone, a gifted intern with a knack for computer science, is willing to help search for the truth.
But her patient's death is only the tip of the conspiracy's iceberg. The Director, Marah Maddox, is plotting a use for the AI far outside the ethical bounds of her physician's oath. A staggering plan capable of reducing human lives to their DNA code, redefining the concepts of sickness and health, and delivering the power of life and death decisions into the hands of those behind the AI.
Even if the algorithm accidentally discards some who are treatable in order to make that happen...
JL Lycette's powerful, near-future thriller, The Algorithm Will See You Now, is perfect for fans of Blake Crouch and Rob Hart.
You are here
The Algorithm Will See You Now (Paperback)