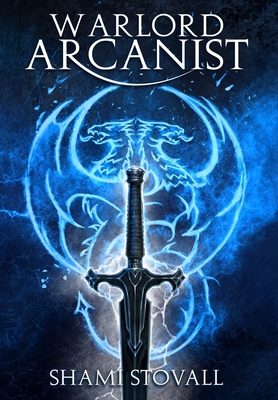 $31.24

Usually Ships in 1-5 Days
Description
---
Kings. Dragons. The start of an all-consuming war.
As the twelve god-creatures appear in the world, nations brace for a inevitable struggle. Some have allied themselves with the Second Ascension in return for power and protection, but the Frith Guild aims to form a counter alliance.
Volke Savan, along with the other arcanists of the Frith Guild, must not only find a way to end the arcane plague once and for all, but prevent the remaining god-creatures from falling into the hands of their enemies. If the Frith Guild can form an alliance between powerful nations, and defeat the Autarch before he bonds with any god-creatures, perhaps a war can be prevented.
But the dragon arcanists of distant lands have come to challenge Volke and test his worthiness. Despite the ever-mounting pressures, and lack of time, Volke is determined to not only convince the world's strongest arcanists of his worth, but to also defeat the god-arcanists of the Second Ascension long before the appearance of the dreaded apoch dragon.
Continue the Frith Chronicles with the sixth book, Warlord Arcanist
You are here
Warlord Arcanist (Hardcover)