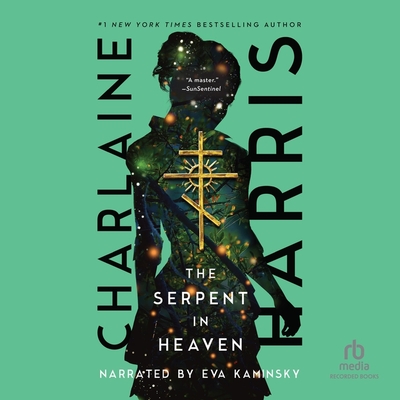 $41.95
Email or call for price
Description
---
#1 New York Times and USA Today bestselling author Charlaine Harris returns to her alternate history of the United States where magic is an acknowledged but despised power in this fourth installment of the Gunnie Rose series.
Felicia, Lizbeth Rose's younger half-sister and student at the Grigori school within the capital of the New Holy Russian Empire in San Diego, is caught between secrets and powerful family struggles. As a distant relative to the tsar, she provides an essential service to him by providing blood transfusions for his hemophilia, and she is thus given rare access and dismissed as if cattle.
At the Grigori school she is seen as a charity case, a poor orphan with no prospects and no sign of magical prowess--the latter which Felicia keeps purposefully hidden. And yet, when a kidnapping attempt is made upon Felicia her past and her future crash together in violent ways.
Felicia, it turns out, is far more than the Russian-Mexican waif Lizbeth rescued, and the journey of discovery she is on is filled with magical assassins and desperation, but above it all is her courage to never give in to the limitations imposed upon her.
Continuing immediately after The Russian Cage, this fantastical fourth audiobook takes a side step, exploring the Holy Russian Empire while also showcasing the dynamic depths of magic within Harris's alternate North America in curious mysteries.
You are here
The Serpent in Heaven (MP3 CD)