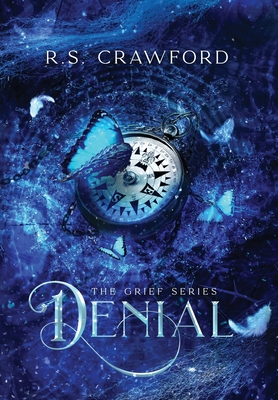 $28.34

Usually Ships in 1-5 Days
Description
---
Secrets don't make friends. But neither does the truth.
After her father's sudden death, Livvy Reape moves from the mountains of Montana to the shores of South Carolina to escape her nightmares. Instead of imagining her father's death, she's haunted by dreams of women dying, each death more gruesome than the last.
Between these visions, college, and her grief, Livvy has no time for relationships when the pretentious biologist, Liam, struts into her life. But he might be her first shot at normal in a long time, and before she knows it, Liam's warmth is all she craves.
Until she discovers meeting him wasn't a coincidence.
The visions haunting her have finally caught up, sweeping her away into a world where the ones hunting her are no longer just in her dreams.
You are here
Denial (Hardcover)